Partners Linda Wong and Ramina Dehkhoda-Steele are attending the Corporate Council Women of Color conference in NYC today, October 11, 2018. This is CCWC's 14th Annual Career Strategies Conference, which has drawn a record 1,200 attendees. Wong Fleming congratulates Teresa Wynn Roseborough, Executive Vice President, General Counsel, and Corporate Secretary of Home Depot, as the Diamond Award Honoree for this year.*
*Due to unforeseen hurricane-like storms in Atlanta, Roseborough is unable to attend this year's event.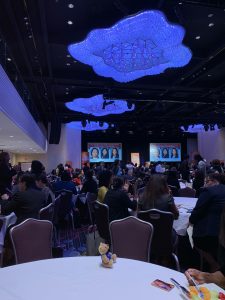 .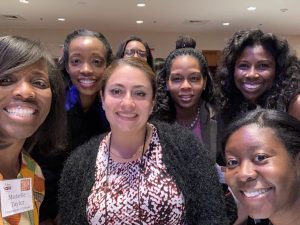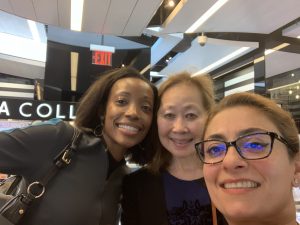 Corporate Counsel Women of Color® is a not-for-profit organization of women attorneys of color who serve as general counsel, assistant general counsel, corporate counsel, in-house legal counsel, and in other capacities for Fortune 1000 companies, Forbes 2000 companies, not-for-profit corporations, and other entities in the United States of America and abroad.