September 26, 2019 | by Wong Fleming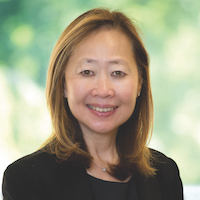 Partner Linda Wong spoke as a CLE panelist at the CCWC 15th Annual Career Strategies Conference session, "Employment Law: The American Disabilities Act and Updates Around Reasonable Accommodations Including Marijuana Use." This CLE provided an overview of reasonable accommodations, including the obligations employees and employers have with respect to the interactive process, and what constitutes an undue hardship under the American with Disabilities Act (ADA). The prevailing law on recreational and medical marijuana was also highlighted as well as recent legal authorities on the extent to which employers may be required to reasonably accommodate an employee who is prescribed marijuana for medical reasons. The panel also reviewed recent developments to accommodate persons with disabilities under the public accommodations mandates of the ADA, with a particular focus on website accessibility. This CLE was held on September 26, 2019, during the CCWC's General Counsel Training Boot Camp & MBA for Lawyers.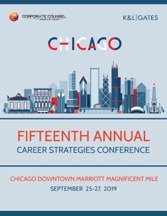 Wong Fleming congratulates Teresa Wynn Roseborough, Executive Vice President, General Counsel, and Corporate Secretary of Home Depot, on her receipt on September 25, 2019, as the CCWC Diamond Award Honoree and as the Keynote Speaker for this year's CCWC conference.
The Annual Career Strategies Conference is a three-day networking and career development meeting of CCWC members and sponsors. The organization's mission is to provide support and help advance women of color in the legal profession and workplace throughout the world.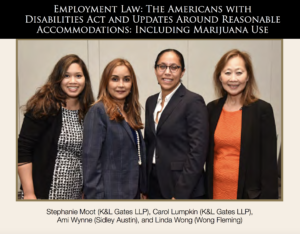 About CCWC
Corporate Counsel Women of Color® is a not-for-profit organization of women attorneys of color who serve as general counsel, assistant general counsel, corporate counsel, in-house legal counsel, and in other capacities for Fortune 1000 companies, Forbes 2000 companies, not-for-profit corporations, and other entities in the United States of America and abroad.