October 29, 2018 | by Wong Fleming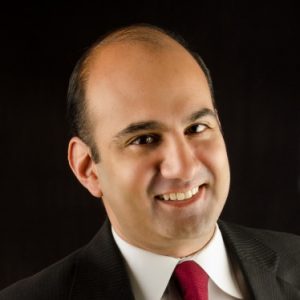 Partner Rehan Alimohammad gave the keynote speech at the 2018 Mediator's Forum in Sugar Land, TX on October 23rd, 2018. Rehan Alimohammad, an Attorney and CPA, is Chair-Elect for the Fort Bend Chamber of Commerce and a Partner at Wong Fleming, one of the largest minority-owned law firms in the country. He has been named one of the top lawyers in Houston by Houstonia magazine and was named one of the 5 Most Outstanding Young Texans in 2011 by the Texas Junior Chamber of Commerce.  He served as Minority Director for the State Bar of Texas, and in 2017 became the first Asian and first attorney from Fort Bend County to become Chair of the Board for the State Bar of Texas.
You may contact Rehan Alimohammad at ralimohammad@wongfleming.com or 281-340-2074.