October 10, 2018 | by Wong Fleming
Partners Linda Wong and Daniel Fleming will attend the IR Global Annual Conference in London. This event will take place at Grange St. Paul's Hotel on October 13-16, 2018. The theme is communication and will discuss how effective communication improves in-house relationships as well as greatens potential opportunities to expand one's network. Among other experts, featured sound/communication expert and renowned TED speaker Julian Treasure will share his experience.
Also scheduled, Break Out Sessions will prompt IR Global members to explore unique perspectives on a range of topics and connect during high-quality presentations. Linda Wong will attend the Employment Law Break Out Session, which explores controversies in employment law such as data protection and privacy implications and the #metoo movement.
In addition, Daniel Fleming will attend the Disputes Break Out Session. Attendees of this session will visit the Inns of Court and the Royal Courts of Justice to observe the English Legal System in action. A mock hearing for a Court application will be conducted by a High Court Judge and two barristers.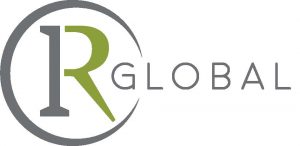 Wong Fleming is a member of IR Global, the leading and largest international professional services network. This global community is leading a new 'professional services model' to adapt to the growing requirements clients desire from lawyers, accountants, and business advisors. Members of IR Global actively participate in networking events and work alongside others from around the world to contribute to a sharing economy that is ethical, sustainable, and provides significant added value to the client.