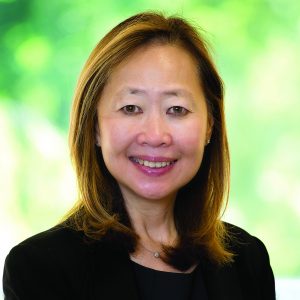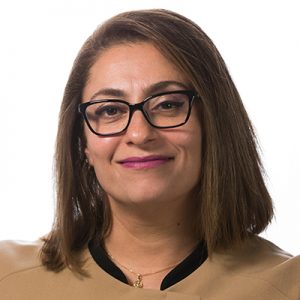 Partners Linda Wong and Ramina Dehkhoda-Steele will attend the Corporate Counsel Women of Color Fourteenth Annual Career Strategies Conference from October 10th-12th in New York, New York.
The Annual Career Strategies Conference is a three day networking and career development meeting of CCWC members and sponsors. The organization's mission is to provide support and help to advance women of color in the legal profession and workplace throughout the world.
Corporate Counsel Women of Color® is a not-for-profit organization of women attorneys of color who serve as general counsel, assistant general counsel, corporate counsel, in-house legal counsel, and in other capacities for Fortune 1000 companies, Forbes 2000 companies, not-for-profit corporations, and other entities in the United States of America and abroad.