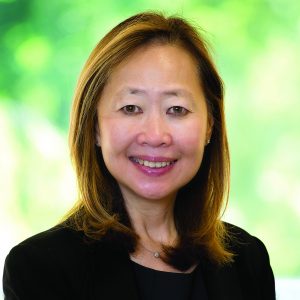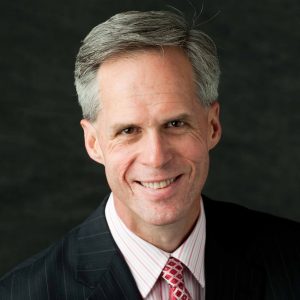 Wong Fleming Partners, Linda Wong and Daniel C. Fleming, will attend the 2018 NAMWOLF Business Meeting in San Diego, CA from February 24th-27th.
The NAMWOLF Business Meeting is a four day conference that includes Law Firm Members and In-House Counsel who are dedicated to the mission and vison of NAMWOLF and work together to identify and achieve their mutual goals.
The National Association of Minority & Women Owned Law Firms (NAMWOLF), founded in 2001, is a nonprofit trade association comprised of minority and women-owned law firms and other interested parties throughout the United States. Many corporations and public entities interested in diversifying their outside law firm ranks have focused almost exclusively on the utilization of minority and female attorneys at majority firms. NAMWOLF's Law Firm Membership is comprised of AV-Rated firms across the nation which represent major corporate clients.