Linda Wong is a recipient of the NJBIZ Leaders in Law 2022 Award. Ms. Wong received the award on Tuesday, May 24, 2022 at the Palace at Somerset Park.
Honorees were chosen by a panel of independent judges with experience in the justice system. The Leaders in Law awards program honors legal professionals – lawyers and general counsels – whose dedication to their occupation and to their communities is outstanding.
Ms. Wong is one of New Jersey's best-known authorities on employment law and civil litigation, and a leader of one of the state's most prominent law firms. She is the founder of Wong Fleming, headquartered in Princeton, which has grown from a local law firm of 3 attorneys in 1994 to a national law firm with offices in New York, Philadelphia, San Diego, Seattle, and Houston. She has successfully jury tried employment cases of national importance in New Jersey. Her law firm, which was recognized in 2019 by Law360 as a "Best Law Firm for Women and Minority Attorneys" in the United States, is one of the largest minority and women owned law firms in the country. She has also frequently appeared as a continuing legal education instructor to the bench and bar, and has served as a preceptor at Princeton University in constitutional law and an adjunct professor at Rutgers in employment law. She is a frequent speaker on diversity issues and how to run a successful law firm.
For more information please click the link below: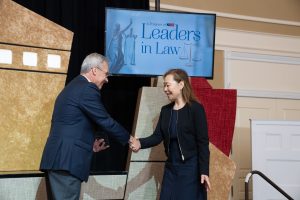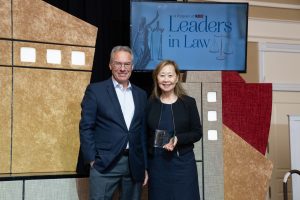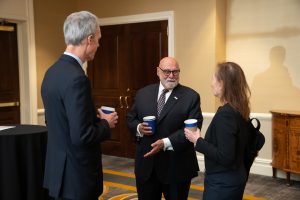 https://njbiz.com/njbiz-announces-2022-leaders-in-law…/