The team at Wong Fleming understands the range of factors influencing child custody decisions, and we know how emotional these topics can be. Let us listen to what matters to you and help you through this process. Call us at 281-340-2074 to set up a consultation right now.
Understanding Child Custody Terms Used in Texas
First, it's important to note that Texas uses some terms that are slightly different than those you'll find in other states. The term "conservatorship" is used in lieu of custody. When one party has sole custody of a child, they have sole managing conservatorship. They make healthcare and educational decisions for the child and the child lives primarily with them. The other party is then considered a possessory conservator and has visitation rights to the child.
A joint managing conservatorship allows both parents to make decisions for the child, but does not necessarily mean that the child has an equal amount of time with each parent. However, the presumption in Texas is that a child is best served when they share time with both parents.
Establishing a Child Custody Agreement
For many parents, establishing an initial custody order is the hardest part of a split. It's likely that both parents want to maintain full access to their child, and any loss of time is difficult. Remember that the child's best interests are the top priority in the court, so they should be the guiding factor in these discussions. Some parents may opt to split custody 50/50, while others may choose to allow one parent to remain the primary caretaker. When drafting a custody order, it's crucial to consider every unusual circumstance that may come up. What happens when the child is in school—will the summer schedule change or stay the same? Don't forget to plan for each holiday. Who gets the child during school breaks? Is there any wiggle room when a parent wants to take a vacation? Discuss all of these topics so you're on the same page.
When Is It Time to Modify a Custody Agreement?
You may need to revise your parenting plan periodically. This may be the case if either parent moves, there's a significant change in a parent's work schedule, one parent wants to decrease their time, or one parent is better able to meet the child's needs as they grow. A modification is negotiated the same way as an initial custody order, which is why it's important to have a family law attorney in Sugar Land that you can rely on throughout your parenting journey.
How Visitation Works in Texas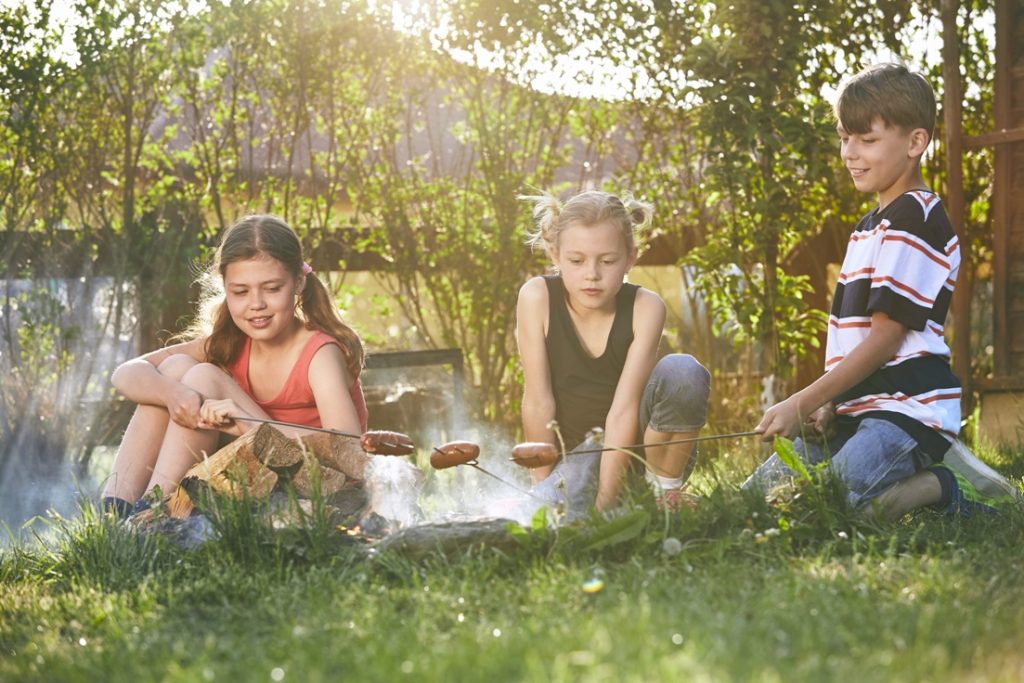 If you and your co-parent choose to have one parent have primary custody, you will then need to work out a visitation schedule. In the past, it was common for the non-custodial parent to have the child every other weekend. That has changed over the years, and parents can now create a schedule that accommodates their other obligations and preferences. Some parents choose to stick with every other weekend but add in one evening per week to decrease the time between visits. Some give the non-custodial parent weekday visits to accommodate a weekend work schedule. All that matters is that the schedule meets the needs of the child and both parents.
Negotiating an Agreement That Works for Your Family
If you're scared of this part of your split, don't worry—you're not alone. For many parents, the child custody discussion is the worst part of a divorce. We're here to help. We know that no two families are the same, so what works for another family may not work for yours. Through discussions with you, the other party, and their legal team, we'll get a feel for what they want and what you want. Taking into account the unique needs of your child, we will work towards an agreement that is fair for everyone.
The Team at Wong Fleming is Here to Help You—Call Our Team Today
A clear child custody agreement makes life easier for everyone. Trust Wong Fleming to help you craft an agreement that suits you. Set up a time to talk to our team now. Just call us at 281-340-2074.