Permanent residency in the United States is the ultimate goal for many who enter the country for work, love, or school. Although green card holders are not American citizens, they do have considerably more freedom than visa holders and can travel in and out of the country much more easily.
Since green cards are in very high demand, the process to get one can be time-consuming, stressful, and expensive. With the help of a law firm experienced with green card applications, you can keep your stress levels in check and ensure that you meet the strict requirements set out by USCIS.
Are you ready to start your journey to permanent residency? We can't wait to help you get there. Call Wong Fleming at 281-340-2074 to schedule a consultation with a Sugar Land green card attorney now.
What is a Green Card?
Also known by the more formal "permanent residency card," the green card is a document awarded by USCIS to those who earn permanent residency within the United States. The card itself serves as proof that you are legally permitted to live and work within the country. For some, permanent residency is the final step—it allows them to work and get established without causing issues with citizenship in their home country. For others, a green card is just a stepping stone to American citizenship.
Eligibility for a Green Card
Most people who qualify for a green card are eligible because they are related to an American citizen, are related to a permanent resident, or are employed in the United States.
The immediate relative of a U.S. citizen may qualify for a green card if they are married to a citizen, are an unmarried child below the age of 21, or are the parent of a citizen who is at least 21 years old. Other relatives who fall outside these parameters qualify, but may not be granted a green card as quickly. Green cards may also be available to fiancés of American citizens and their children.
There are three levels of preference for immigrant workers. The higher you are on the preference ranking, the more likely you are to have your application approved and the more quickly you may actually receive your green card.
There are other categories that are not as commonly used. For example, those who have experienced abuse at the hands of an American spouse or parent may request a green card. Permanent residency may also be granted to religious workers, victims of crime or human trafficking, refugees, and people from Cuba.
What to Expect From the Application Process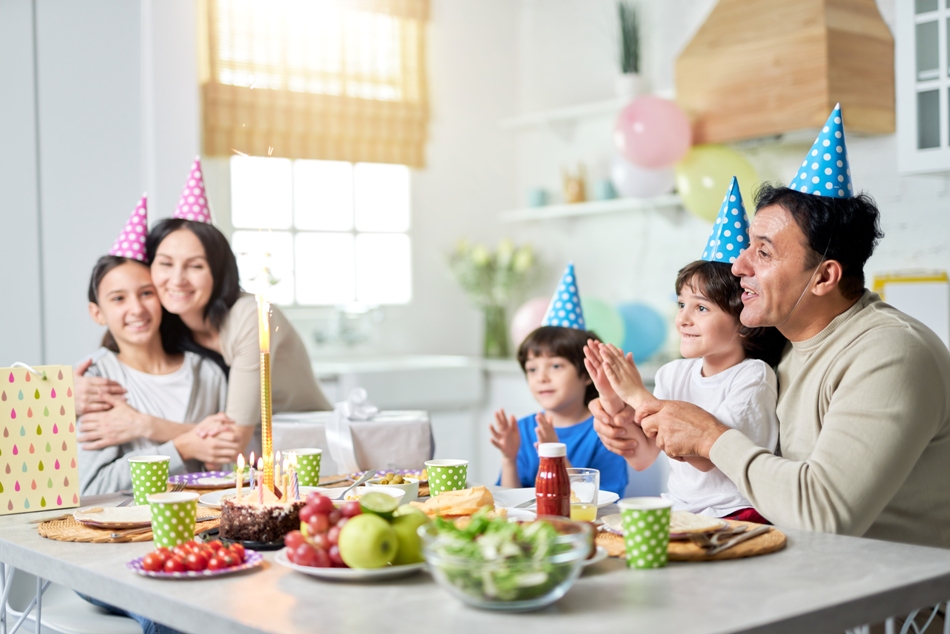 The process depends largely on whether you are already in the United States or applying from outside the Country. If you are outside the country, you must apply with the U.S. State Department. Those applying from within the United States can file Form 1-485. In most cases, the sponsoring family member or employer begins the process with an immigrant petition and the applicant continues with the application process. The application process will require you to go through a lengthy background check, fingerprinting, and an in-depth interview. After you have met the steps laid out by USCIS, they will give their final decision.
The Typical Timeline for a Permanent Residency Card
The processing time for a green card varies widely, depending on who is sponsoring you, how much additional paperwork and documentation you must provide, and the current backlog. The process can generally be finished in a year or so, but it may take multiple years.
What Benefits Does a Permanent Resident Have?
Once you receive a permanent residency card, you can remain within the country as long as you follow the law and do not engage in any behavior that would lead to your removal. You are permitted to work and bring in an income. Note, though, that some jobs are only available to citizens due to security reasons. You enjoy protection under federal, state, and local laws. However, you cannot vote unless you become a citizen.
Being a permanent resident also means that you must fulfill certain obligations. You must obey all federal, state, and local laws. You must also file your income taxes and declare all income. If you are a male between the ages of 18 and 25, you must register with the Selective Service.
We're Here to Help—Contact Us Now
Becoming a permanent resident of the United States may open a number of doors for you, but you have to navigate this complex process first. The team at Wong Fleming is committed to helping applicants like you move forward in the green card process. Set up a consultation now by calling us at 281-340-2074.