As you may imagine, probate can be very challenging. Family members for whom probate is their first legal experience may find it time-consuming, costly and stressful. Having the right attorney by your side can help you navigate this time with minimal hiccups.
If you've been designated as the Executor of an estate and you're not sure what to do, OR if you're a beneficiary of an estate and you believe that the Executor is mismanaging the estate WE CAN HELP. Call our experienced Sugar Land probate lawyers today who can help with both probate & trust administration and litigation matters. This will ensure that the estate is closed properly, and in the most fair & efficient manner.
Attorneys Rehan Alimohammad, Tariq Zafar and Farrah Najmuddin Lang are highly experienced with probate matters including contested wills, fair property sale proceed distributions, financial account liquidations, and administration of all legal matters with creditors and the probate court.
Schedule a consultation to learn about the strategies and options available to you. Call Wong Fleming at 281-340-2074 to set up a meeting with one of our Sugar Land probate attorneys. We help with the administration, and litigation when needed.

What Is Probate?
Probate is what occurs when the court recognizes an individual's death. It's a fairly complicated process that requires that all assets be documented and accounted for, validates the will, handles any disputes regarding the will, pays out creditors, and ensures that assets are distributed to the appropriate beneficiaries. The larger and more diverse an estate is, the more complicated you can expect the probate process to be.
Independent and Dependent Estate Administration
Most Texas estates that require probate are handled through an independently administered estate. Estates that go this route are handled by the executor without the court getting involved. While independent administration of an estate can become complicated if someone disputes the will, this process allows the executor to take charge of probate and ensure that the decedent's final wishes are honored. The court simply serves to oversee the process and step in if the executor oversteps their boundaries.
Dependent administration of an estate is less common that the independent alternative. The court has a much more active role in this type of probate, and it's generally used if the executor needs the extra assistance or the decedent specifies a preference for dependent administration.
Handling Small Estates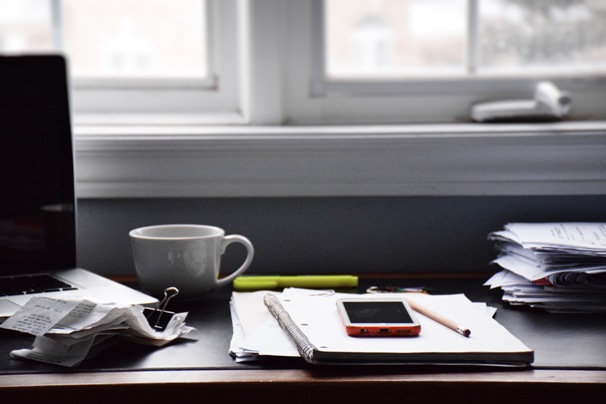 Not every estate must go through probate. When there is no will or the entire estate is worth less than $50,000, probate may be unnecessary. This route allows the beneficiaries to access their loved one's assets when they file an affidavit.
Another option for small estates is accessible when the estate is not worth more than what is owed to creditors. After providing an account of the estate's funds, the executor may receive permission to skip the probate process. Applicable assets are transferred to the appropriate family members and the estate is closed.
Letters Testamentary
One of the challenging parts of an executor's role is managing the decedent's assets and finances until the estate is closed. Letters testamentary provide official proof of the decedent's passing. When financial institutions receive the letter of testamentary, they can then allow the executor to access accounts to manage the estate. A letter testamentary permits the executor to manage the decedent's bank account, transfer real estate, and tap into retirement accounts.
Probate Litigation Assistance
A number of situations may require estate litigation. The team at Wong Fleming can help with a wide range of probate litigation needs, which may arise when the executor fails to fulfill their duties, family members are stealing the decedent's remaining assets and funds, creditors are making undocumented claims on the estate, family members embezzle from the trust, an executor intentionally engages in theft, and other complex situations.
Don't face probate alone – let us handle it for you: Dealing with probate can be overwhelming, stressful and time-consuming. Let our skilled probate attorneys handle all the legal complexities while you focus on what matters most. Give us a call at 281-340-2074 to relieve the burden today.
Contested Wills
Whether the decedent's wishes are unclear or a surviving family member simply doesn't want to accept their clearly stated wishes, a contested will can cause delays and additional pain for a decedent's loved ones. They may claim that a will is forged or falsified, that there is a newer version of the will in existence, or that the will was created under duress or coercion.
Whatever reason someone may have for contesting a will, it's important to bring in an attorney who can handle the matter in an objective and discreet manner. If the estate is in danger, move swiftly to request assistance—the more assets and funds that have been taken from an estate, the harder it will be to recover them fully. Probate disputes can strain relationships and prolong the process. Our skilled probate lawyers are experienced in resolving conflicts efficiently, saving you time, money, and unnecessary stress.
Choose Wong Fleming for Your Probate needs
At Wong Fleming, we are committed to helping grieving loved ones, executors, and trustees in the aftermath of a decedent's death. Our experience in a wide range of probate situations makes us a reliable choice for your probate needs. Call us at 281-340-2074 to set up a consultation now.