With nearly 200 different visa types, the U.S. visa system is a labyrinth of documentation, qualifications, and questions that threaten to trip up would-be travelers and immigrants. Finding the right visa is only the first step in gaining entry to the United States. Once you've determined which type of visa is right for your needs, you have to prove to USCIS that you truly qualify.
That's where the team at Wong Fleming comes in. Our team brings an in-depth knowledge of visa options to the table, as well as the experience needed to secure your visa and get you into the United States. Call us at 281-340-2074 to set up a consultation with our Sugar Land Visa attorneys now.
Immigrant and Non-Immigrant Visas – Know Which You Need
Although there are hundreds of visa types in the United States, they are easily sorted into immigrant and non-immigrant options. Immigrant visas are intended for those who plan on making the United States their home, while non-immigrant visas grant entry to those who are planning on temporary stays.
Immigrant visas generally allow you access via your place of employment or a family member. You may choose the latter route if you have a family member who is a citizen or permanent resident. In some cases, applicants can enter without a family or work sponsor—this includes those with substantial investments to make in the United States, those who possess extraordinary abilities that benefit the country, and others in a very select few categories. This is very rare, and the majority of applicants will need a sponsor. The final step in an immigrant visa is becoming a permanent resident.
Non-immigrant visas are very diverse in their purposes and requirements. There are visas for tourism, conducting business, engaging in temporary work in certain industries, seeking medical treatment, and more. These visas are very limited in what they allow the applicant to do while they are in the country and how long they allow the applicant to stay in the country. Non-immigrant visas include:
Student
Exchange visitors (professors, scholars, and teachers)
Ship crew
Domestic employees
Journalists and media professionals
Diplomats
Religious workers
Victims of criminal activity or human trafficking
Entry via Spousal or Fiancé Visas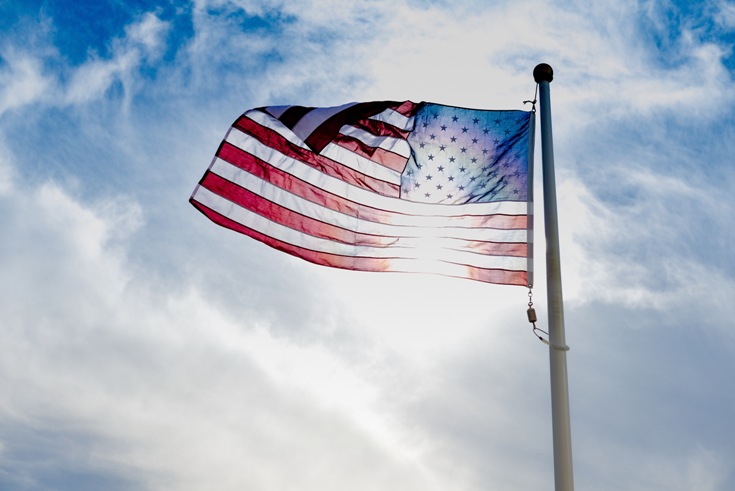 If you are married or engaged to be married to a citizen of the United States, you may gain entry to the Country via a spousal or fiancé visa. There are two main spousal visa options: the IR1/CR1, which allows a citizen to bring their spouse to the country as an alien relative. You may also apply for a non-immigrant visa, the K-3. This must be applied for in the country where you and your spouse got married.
The fiancé visa is ideal for those who want to marry in the United States. The K-1 visa, now widely known as the 90-day visa, has a tight timeline and is rigorously screened for fraud.
Employment Visa Options
The United States has many employment visa options that allow different industries to fill their hiring needs. There are several temporary work visas, including:
•         H-1B: The H-1B program is one of the most widely known visa programs in the United States, serving those who work in specialized occupations or have extensive training that is in demand in the United States. Employers who have otherwise been unable to fill their vacancies generally use this program.
•         E visas: Divided into E-1, E-2, and E-3 visas, this category is intended for treaty traders, investors, and certain specialty occupation workers from Australia.
•         L visas: These visas serve intracompany transferees with managerial backgrounds or specialized knowledge. There are strict requirements for L visas, as employers must show that their office is in genuine need of the visa holder and will utilize their knowledge to establish a new position in their American location.
•         O visas: There are several categories within the O visas, but they are all designed for those with extraordinary abilities or achievements. O-1A visas are awarded to those with achievements in the sciences, education, athletics, or business, while those in the O-1B category are for those in entertainment. Other O visas are for people who support the O-1 visa holder or are related to the O-1 visa holder.
The visa system in the United States provides numerous pathways for those interested in entering for immigration or non-immigration purposes. Let us help you find the right path for you.
Reach Out Today—We're Ready to Get Started
If you're ready to begin the visa application process, set up a time to talk to our team right away. Contact our Sugar Land immigration attorneys at 281-340-2074 now.