The end of a marriage is never easy, and unfortunately, the process to finalize a divorce can be emotionally demanding and exhausting. However, the only way out is through—and with the help of an experienced Sugar Land divorce attorney, you can make this time as pain-free as possible.
Learn more about your options as you work through the end of your marriage. With Wong Fleming, you can feel confident about the choices you make and start planning for the next stage of your life. Call us at 281-340-2074 now.
Types of Divorce in Texas
There are several types of divorce available in Texas courts. First, you'll need to know whether you're pursuing a contested or uncontested divorce. If you and your ex-partner have agreed on the terms of your divorce and that your marriage should end, you'll be able to proceed with an uncontested divorce. If there are issues that you disagree on—or one party won't accept that the marriage is over—your only option is a contested divorce.
You will also need to decide whether you want to file for fault or no-fault divorce. Those who file a no-fault divorce are essentially agreeing that the marriage cannot be saved, while an individual who requests a fault-based divorce claims that the actions of one of the parties is the reason for the split. You can seek a fault-based divorce for several reasons in Texas:
•         Infidelity
•         One year or more of abandonment
•         Abuse
•         Domestic violent
•         One party is mentally incapacitated
•         Cruelty
•         Felony convictions
Please note that if you choose to seek a fault divorce, you will need to be able to prove your claims. For this reason, this option is often more expensive and time-consuming.
Dividing Your Assets and Debts
The division of the marital assets and debts can take a substantial amount of time for couples that have built up their wealth throughout their marriage. Texas is unique in this area. It is a community property state, and most community property states award half of the marital assets to each spouse. However, Texas law orders the court to divide assets in a way that is just and right. This is fairly similar to the equitable distribution model used in other states. Some factors that may affect the division of assets include:
•         The length of the marriage
•         Each party's education, health, separate assets, and earning capacity
•         Who will retain custody of the children
•         Sacrifices made by each party, both financial and non-financial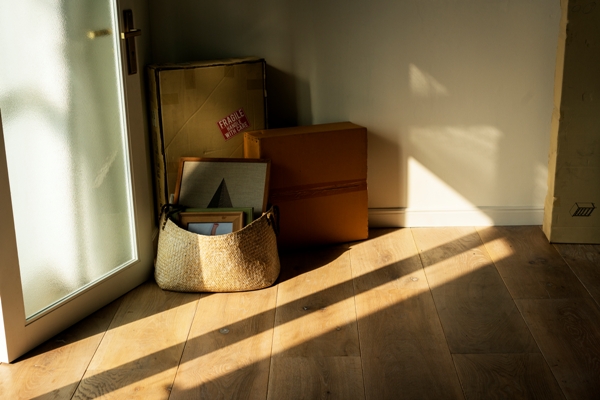 There is a lot of wiggle room in this area, depending on how much you and your ex-partner are willing to compromise. Discuss your priorities and non-negotiable assets with your attorney.
If either of you own a business or you own a business together, this will likely cause significant complications in your divorce. It's easier if one party is willing to be bought out, but if both parties want to keep the family business, be ready for long rounds of negotiations.
Spousal Maintenance in Texas
Spousal maintenance is not awarded in every Texas divorce. If one spouse is the victim of domestic violence, is unable to be self-supporting due to disability, is unable to provide for themselves after a marriage lasting at least 10 years, or is the parent of a significantly disabled child, they may be able to seek spousal maintenance during the divorce. Since spousal maintenance is not assumed in a divorce, you will need to prove that it is a viable option in your case.
Divorce Decisions Regarding Children
Child custody and child support are major factors in any divorce involving children. We go into greater detail in other pages, but note that there are many options available to you and your ex-partner. It all depends on what is best for your children and what type of parenting time arrangement accommodates their needs. While this can be a sensitive and emotionally charged topic, we're confident we can help you work through it.
Unique Divorce Situations and How We Can Help
At Wong Fleming, we understand that every divorce is different. Our diverse team is ready to handle any circumstances you may face during your split. We have experience assisting couples from different cultures, those seeking a divorce in the LGBTQ+ community, and those in non-traditional family structures.
Choose Wong Fleming—We're Here for You
At Wong Fleming, we focus on helping each client get what they need out of their divorce. While this time may be one of the hardest you'll ever experience, you'll come out of it with new opportunities and a fresh outlook on life. Set up a consultation with our Sugar Land divorce attorneys now by calling us at 281-340-2074.