Your estate is part of the legacy you leave behind when you pass on. While most people begin estate planning in order to prepare for their eventual deaths, a comprehensive estate plan can actually do much more for you. A well-designed estate plan will have clear plans for your assets when you pass, ensure that your assets are safe should you become incapacitated, outline your healthcare preferences, and help minimize the impact of taxes on your estate.
When you have an experienced Sugar Land estate planning attorney on your side, you can feel confident about creating a plan that fits your unique needs. Call Wong Fleming at 281-340-2074 to set up an appointment now.
How We Can Help You Reach Your Estate Planning Goals
At Wong Fleming, we realize that planning your estate may be one of the most important things you ever do. You have worked your entire life to build up your assets and provide for your loved ones, and it's incredibly important to handle your estate properly so it can benefit your loved ones.
Our team is ready to help you with a wide range of estate planning needs, including:
Wills
Trusts
Financial and medical power of attorney
Advanced healthcare directive
Living will
Guardian designations
Succession plans
Tax planning
Elder law
Using a Will in Your Estate Plan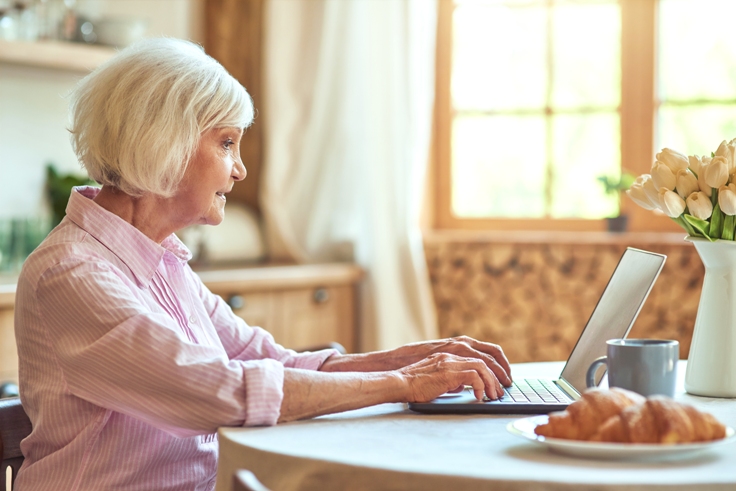 When most people think of estate planning, a will is the first thing that comes to mind. While a will is not an all-inclusive document that meets every estate planning need, it does serve a number of purposes. A will allows you to name a guardian for your children, name your beneficiaries, specifically exclude people from receiving assets, and name an executor.
Trusts as Part of Your Estate Plan
A growing number of people are utilizing trusts in their estate plans. Not only can trusts help you avoid probate and the delays that come with it, they can make a number of complicated situations much easier. For example, an irrevocable trust can allow the trustor to benefit from assisted living benefits or other benefits without having to sell off assets and pay for their expenses on their own first. A special needs trust allows a trustor to provide for the needs of a loved one with significant disabilities without putting their government benefits at risk.
Financial Power of Attorney and Advanced Healthcare Directives
Although an estate plan is largely created to plan for your death, it can also protect you in other situations. Imagine that you become incapacitated and unable to advocate for yourself. Who will take care of your assets, pay your bills, and ensure that reckless family members don't run off with every penny you have?
Who will make healthcare decision on your behalf and how will they even know what your preferences are? By naming a financial power of attorney, outlining when they can step in and manage your finances, and specifying what aspects of your finances they can manage, you can have peace of mind knowing that your assets will be kept safe when you are incapacitated. An advanced healthcare directive allows you to make your wishes known regarding resuscitation and end-of-life care, rather than leaving those important decisions to your loved ones.
Tax Planning for Your Estate
Estate taxes can take a sizable chunk out of an estate, even though Texas does not have a statewide estate tax. Despite the absence of a state estate tax, certain estates may still be subject to federal taxes. These taxes can significantly cut into what your loved ones receive after your passing. There are a number of strategies and tools available to those who want to minimize the effects of taxes on their estate.
Your hard work has made it possible for you to provide for your family, friends, and other close loved ones. However, without a thorough estate plan, all of that work could be wasted within months or years of your passing. With the help of the team at Wong Fleming, you can decide exactly what you want to happen to your assets, how you want your assets to be managed in the event of your incapacitation, what type of end-of-life care you want to receive, and who you trust to make important decisions on your behalf.
Start Creating Your Estate Plan With Wong Fleming
Get the peace of mind you deserve with the team at Wong Fleming. Our extensive knowledge and experience in this area of law makes us the natural choice for your estate planning needs. Call us at 281-340-2074 to set up a consultation now.