We're here to help you achieve your goals in the United States. Call our Sugar Land location at 281-340-2074 to set up an immigration consultation now.
Streamlining the Application Process for You
The application process you must follow depends largely on which immigration pathway you choose. In general, there are three ways to enter the United States: for family, for employment, or for asylum. Within each category of immigration, there are annual caps set on accepted applicants—with the exception of certain immediate family members of American citizens, which does not have an upper limit.
During the application process, you will need to provide an extraordinary amount of documentation proving that you actually qualify under the immigration pathway you have selected. While it may seem like overkill, remember that attempted immigration fraud is incredibly common in the United States, so those attempting to immigrate have to jump a number of hurdles to prove their eligibility.
From there, your application will move into processing status. Once your petition is approved and there is an opening in your category, you begin preparing for the next step, which is an interview. You'll also undergo a medical examination to verify that you can safely enter the United States. The final step is participating in an immigration interview.
Our team knows how overwhelming this process is and how high the stakes are. We'll walk you through each step and ensure that you have the documentation you need.
Anticipating Potential Delays and Issues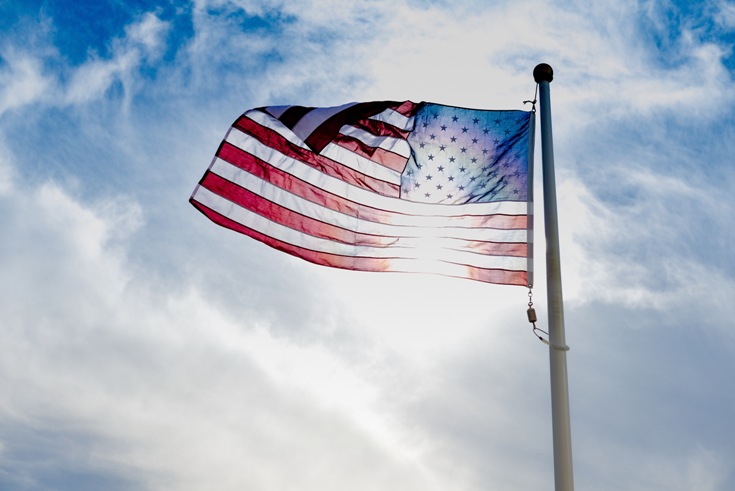 At every step, there is the possibility of delays or issues that could put your immigration plans on hold. This is where it's easy to panic or give up completely. Our team's extensive experience in this area of law gives us the insight needed to prepare for potential issues and have a backup plan in place.
One of the benefits of working with an experienced immigration attorney is the fact that our team has come across nearly every potential complication that you may face during your immigration journey. We know the processes, the work involved, and what it will take to complete your immigration process.
Should we run into problems with your immigration application, we will pivot immediately and take the steps necessary to keep the process moving. At every step, you'll feel informed and involved.
Preparing for Every Possible Outcome
A number of outcomes are possible with every immigration application, no matter which pathway you choose. It's important to be prepared for whatever may happen after you submit your application and have a plan for moving forward. We will do everything in our power to secure a positive outcome for you and your family. Should your application not be promptly approved, we will explore other options to help you achieve your goal of immigration to the United States.
Choose Wong Fleming for Your Immigration Case
Wong Fleming is here to help you with your immigration case, no matter what unique circumstances you face. Our team has experience with a wide variety of immigration situations, including:
Family immigration
Employment immigration
Entrepreneurship and investment immigration
Asylum
Citizenship and naturalization
Special immigrant juvenile status
Immigration matters complicated by criminal background
The road to citizenship or permanent residency may be marked by detours, potholes, and confusing signs. But with the help of an experienced and committed immigration attorney in Sugar Land, you can feel confident that your case is in good hands. Our diverse team of attorneys brings an in-depth knowledge of different cultural backgrounds to the table, ensuring that you and your family will feel comfortable working with us.
Ready to get started and discuss your legal options as you pursue immigration? Let's set up a time to talk and go over your next steps. Call the team at Wong Fleming at 281-340-2074 to schedule a consultation. We look forward to helping you turn your immigration dreams into reality.