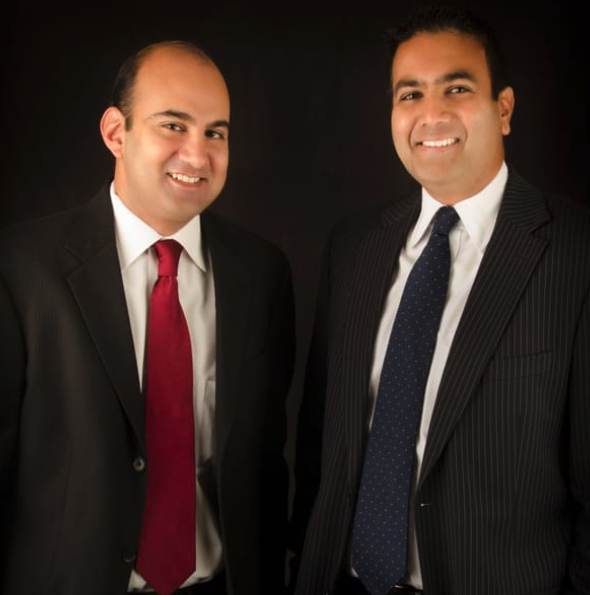 Wong Fleming is a law firm located in Sugar Land, Texas dedicated to serving our clients with the utmost respect and professionalism. Because one legal issue frequently touches multiple areas of practice, we offer a wide range of services in immigration law, family law, estate planning, probate and tax law. Our office is headed up by attorneys Rehan Alimohammad, Tariq Zafar and Farrah Najmuddin Lang and we practice throughout the Greater Houston area working with individuals and businesses of all sizes.
Call us now at (281) 340-2074 to schedule a consultation regarding your legal matter.
Handling Family Law, Estate Planning & Immigration Matters Throughout Southwest Texas
Our experienced immigration law team can help navigate you or your business through numerous complex immigration issues, ranging from employment and business based immigration and compliance, visas, I-9 audits, to immigration options for family members (green card, for example) and deportation.
When it comes to family law we can help clients with divorce, pre- and post- marital agreements, adoptions, property divisions, child custody disputes, and child support issues. We try our best to ensure that these emotional situations are made simpler and more manageable due to our representation.
Our estate planning practice helps our clients with plans that are custom made for each individual or family. By making estate planning decisions ahead of time, our clients help their children, family and loved ones with their instructions and preferences after death. As part of our estate planning practice we prepare wills and gift plans, create trusts, draft medical powers of attorney and medical directives, and draft durable powers of attorney. We also handle probate matters after someone has passed away, or guardianship matters if someone has become incapacitated.
Contact Us Today
We understand that with legal issues, expertise and experience are just as important as being able to reach your attorney personally. We invite you to call us at (281) 340-2074 and schedule a consultation today. We make every effort to return all calls within 1 day.